🏀 You know it's bad when they have to send the mascot out to the nosebleed seats to animate the crowd. A 13-point differential at the end was too generous to the Wizards.
---
🏀 Two weeks in, and the Nuggets are at 7–1, the Wizards at 1–5. So no, I wasn't joking.
---
🏀 This was… better than expected! Though still horrible defense.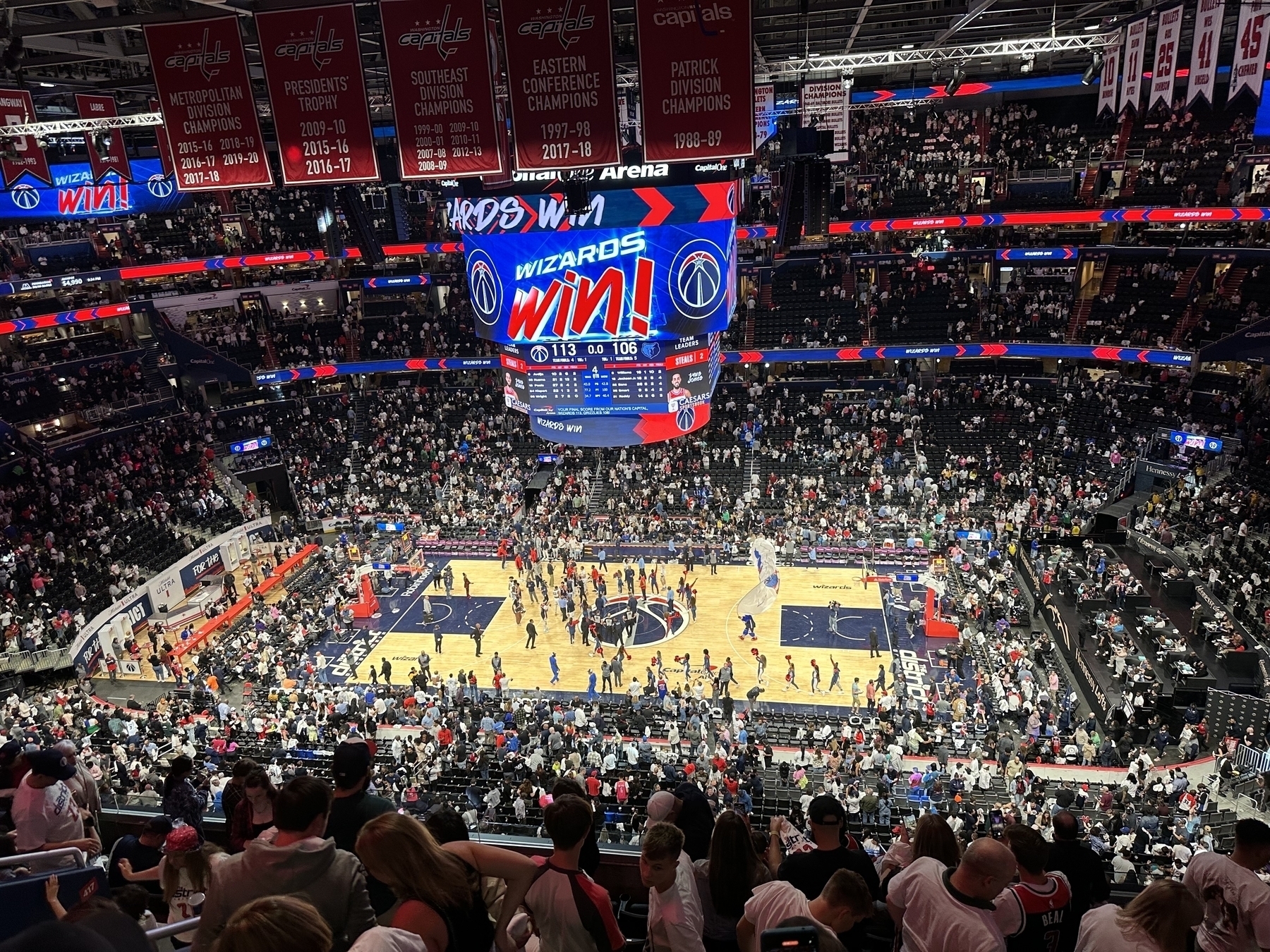 ---
🏀 The best pass in NBA history happened so fast that the camera, the commentators, and most of the audience completely missed it.
---
🏀 Funny that my two teams — the Nuggets because of Jokić, the Wizards because, well, DC — are respectively this seasons best and worst of the NBA. And when I say the worst, I mean truly horrible. I don't expect it to be fun, but let's hope that it will at least be interesting!
---
🏀 Basketball is back! Nuggets on the West coast, Wizards on the East, popcorn at the ready.
---